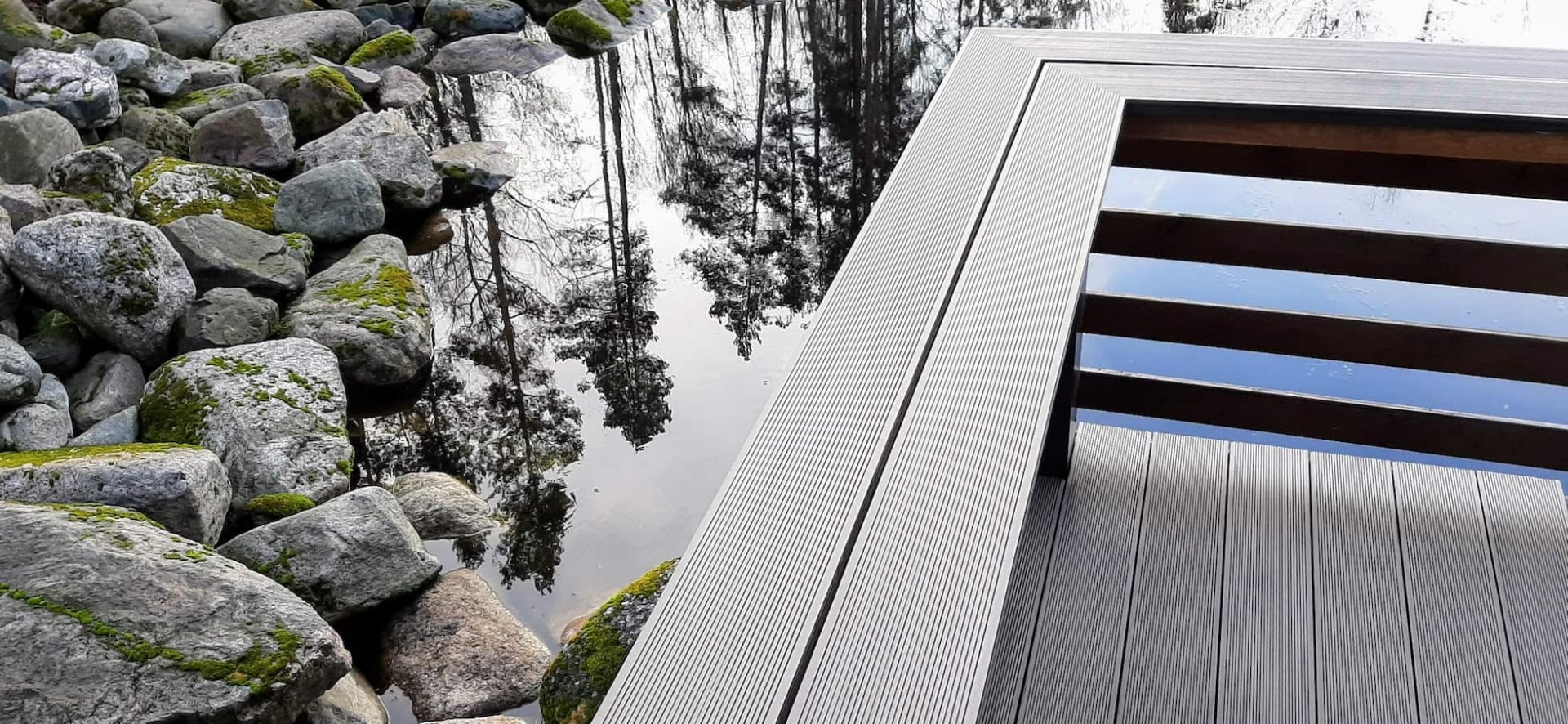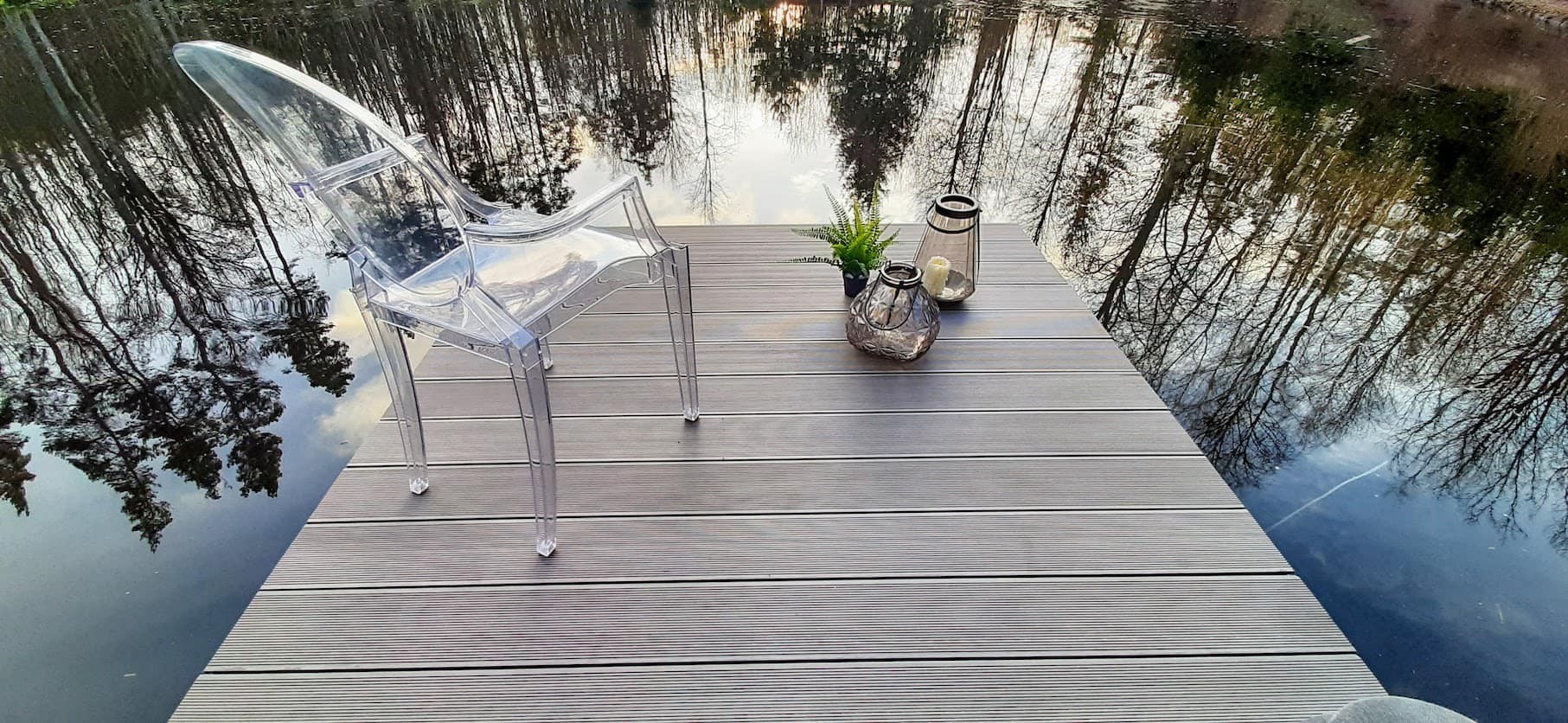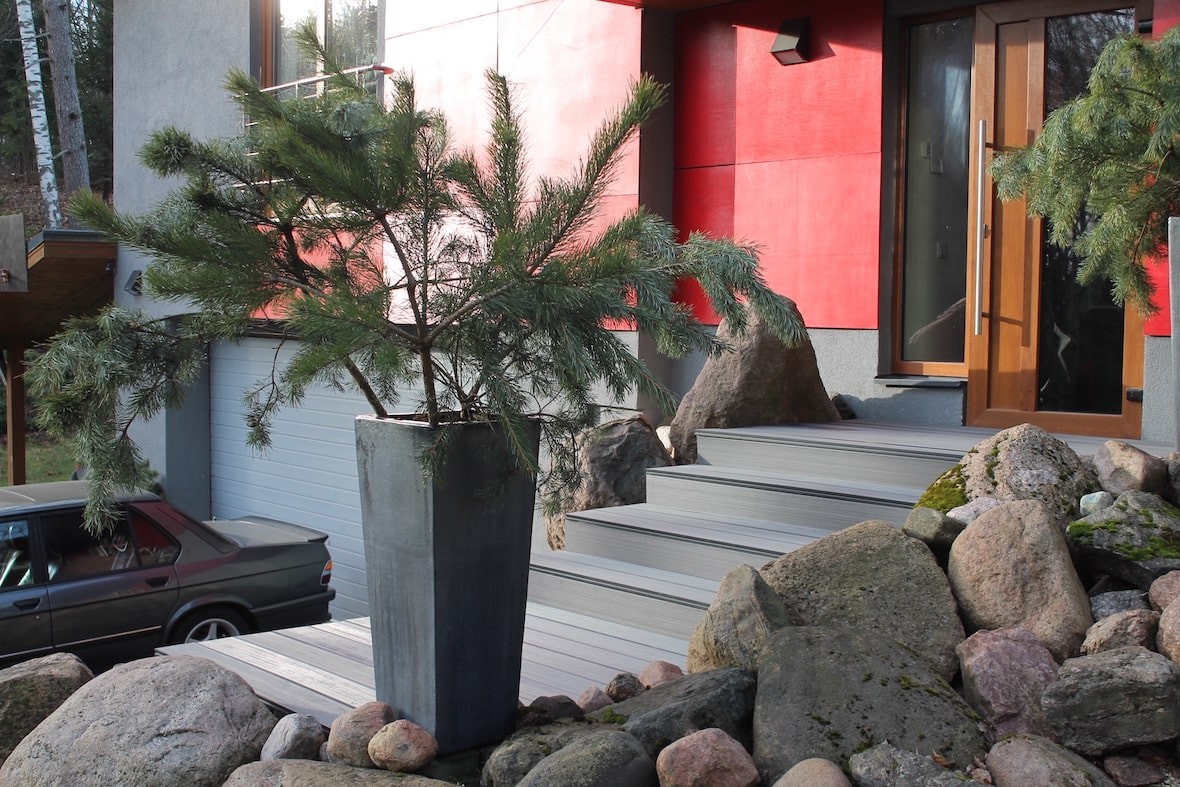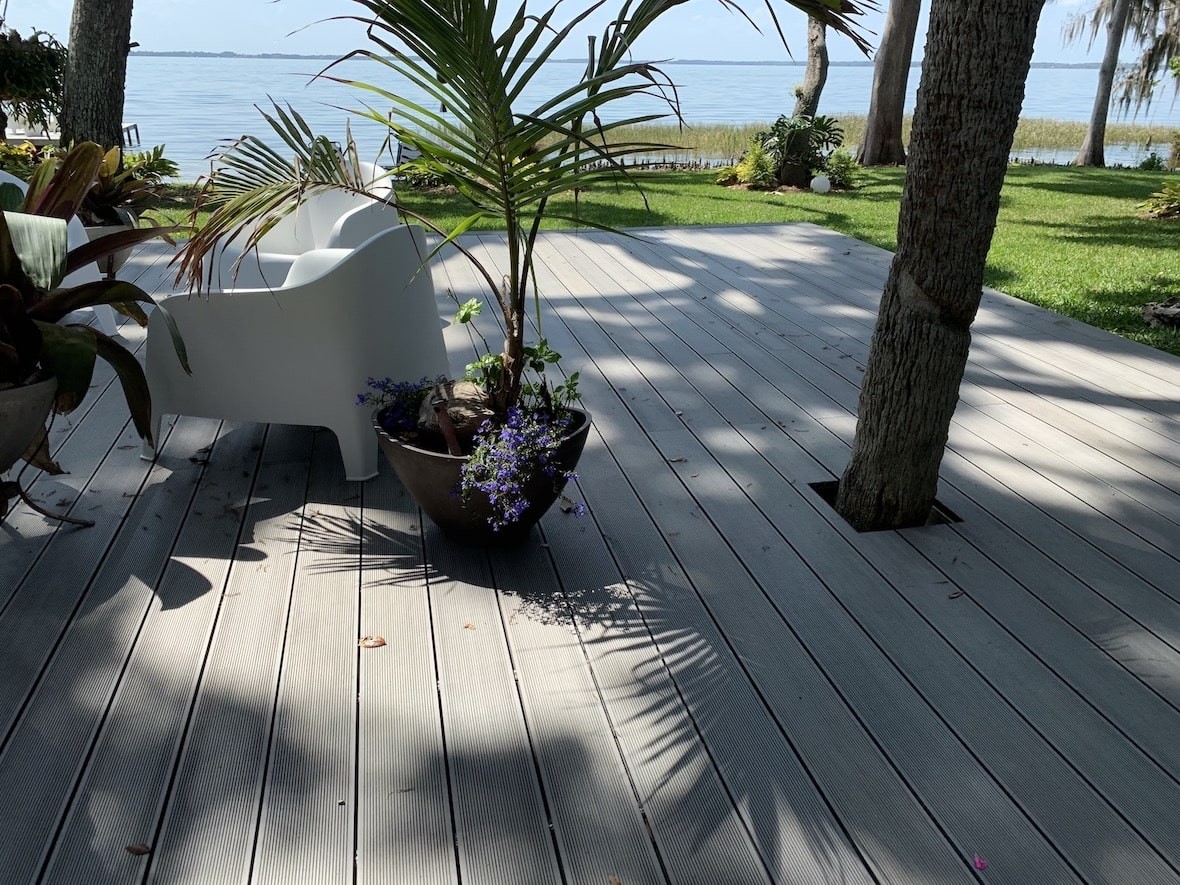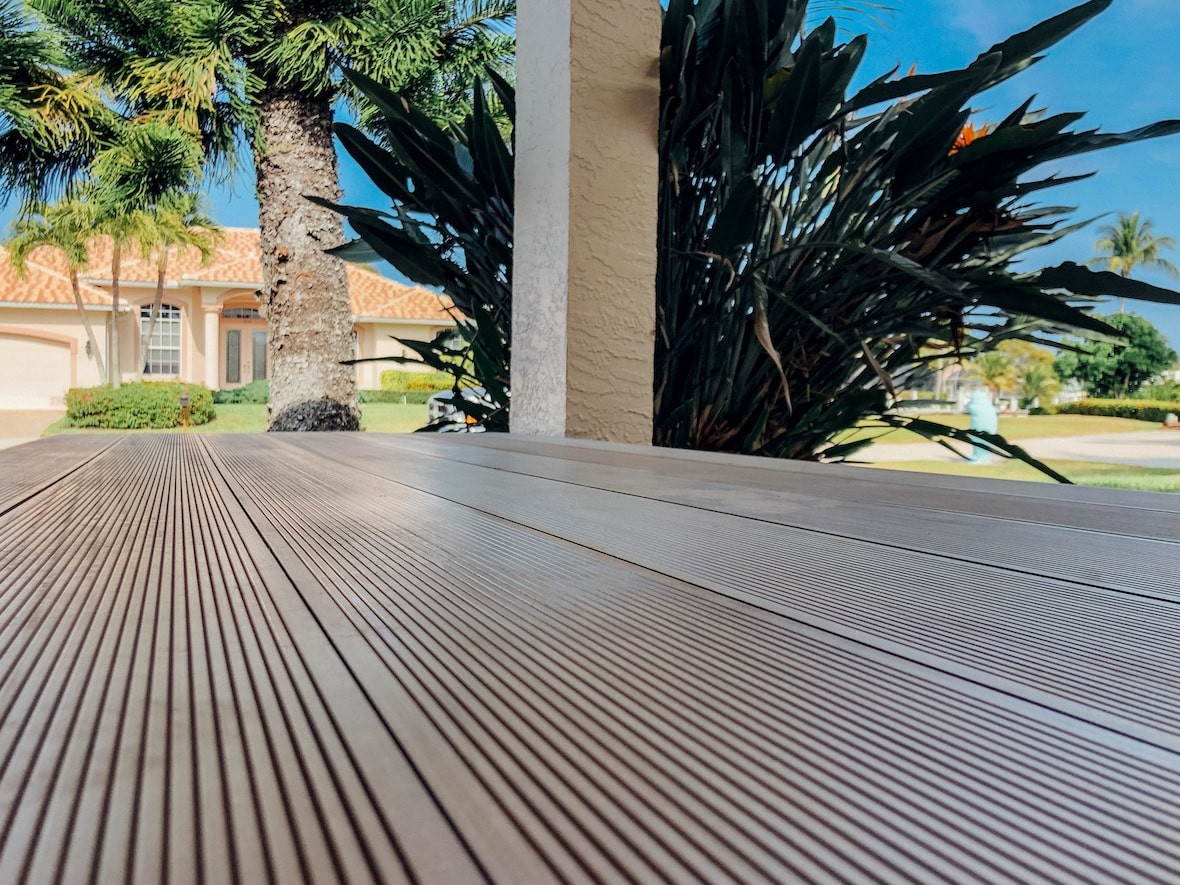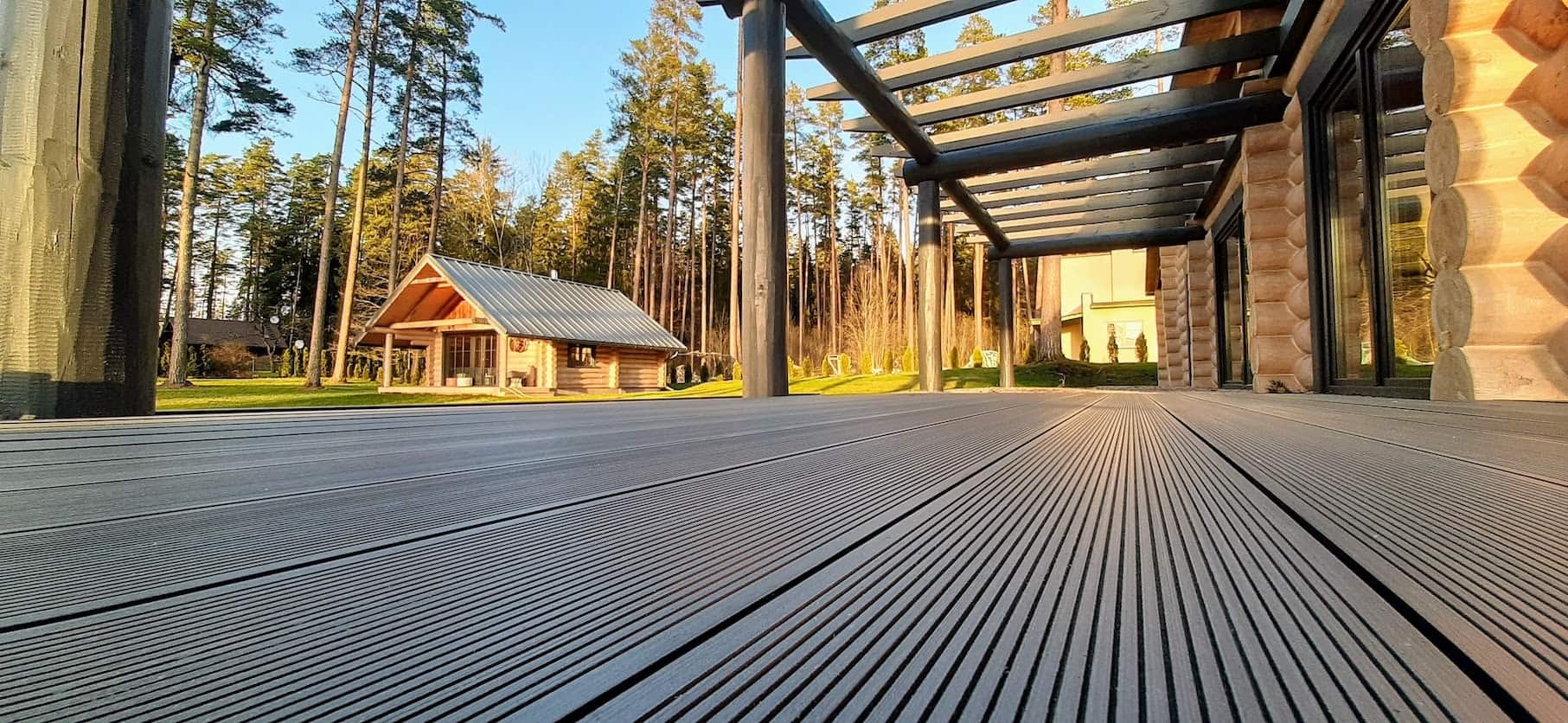 COMPOSITE DECKING
Wood - polymer composite material.
The technology of the USA. Made in Latvia. Exported to the USA.
Custom length boards.
Technologies and advantages of composite decking
The manufacturing technology and components of TOP DEX composite materials guarantee that the composite decking meet the highest standards and have the following advantages.
25-Year Service Life
TOP DEX composite deck boards will serve you up to 3 times longer than natural wood boards. The service life of a high-quality composite deck reaches 25 years.
UV resistance
Composite decking boards contain components that prevent negative UV exposure.
TOP DEX composite decking boards do not fade out under the influence of UV rays and do not lose their mechanical properties.
Easy installation
Installation of the composite decking does not require a lot of time and special skills in construction, so anyone can build it on their own, following the instruction manual.
Non-slip surface
The specially buffed surface of the composite decking is safe, therefore you can walk on it in rainy weather conditions or right after washing the surface.
No maintenance or painting required
The composite decking boards are tinted throughout their thickness, so that customers don't have to worry about flaking paint or annual painting.
Resistance to temperature fluctuations
Composite decking is highly resistant to both - cold and hot weather, therefore it always maintains its aesthetic appearance and shape.
Moisture and mold resistance
Composite decking boards do not absorb water and are resistant against fungus and bacterial exposure.
Non-destructive and high-stress capacity
The unique composition of TOP DEX composite decking boards is designed to minimize porosity and gain maximum density of the material, achieving particularly high load resistance.
Environment-friendly
The manufacturing process uses recycled materials as well as wood flour, which is produced in other industries as a side-product. Composite decking boards can be recycled in order to manufacture new WPC materials.
High fire resistance
Inorganic mineral filling ensures that the composite material is much more resistant to fire than natural wood.
American technologies, manufactured in Latvia, exported to the USA.
The USA is considered the home of composite materials. Its 30 years of experience in manufacturing and research is used as the foundation of TOP DEX technology.
The product is manufactured in Latvia and exported to the USA.
Composition of wood-polymer composite material
WPC (Wood Plastic Composite) is a modern and environmentally friendly composite material, which is manufactured by combining natural wood and polymer in a unique manufacturing process.
The main advantage is that it preserves the most valuable qualities of natural wood while eliminating its disadvantages.

For this reason, WPC products become more and more popular every year.
The quality and durability of WPC products are determined by the raw materials used by the manufacturer, their ratios, characteristics, compatibility of materials, and manufacturing technology.
Natural fibers (55%) - wood
Other manufacturers choose the most accessible biomass in the region as a fiber filler, but science and practice have shown that wood fibers can provide higher durability and greater mechanical properties for WPC products.
Synthetic polymers (30%)
High-density polyethylene (HDPE). HDPE products supplied from certified factories have previously been carefully sorted and treated to achieve a consistent terrace board composition.
Supplements (15%)
In a specially developed formula are used various inorganic mineral fillers, UV absorbers and stabilizers, color pigments, anti-fungal substances and binders.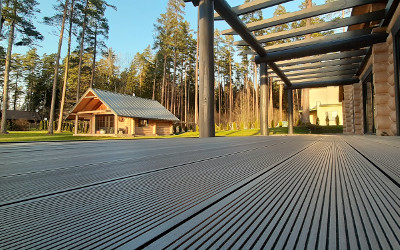 Terrace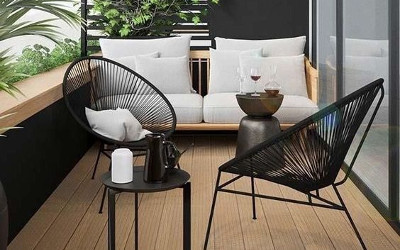 Balcony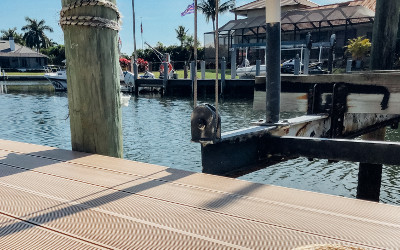 Dock piers and bridges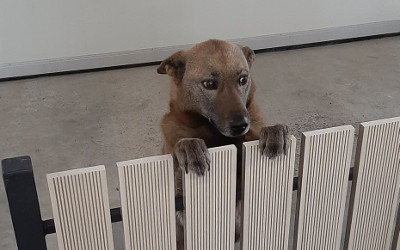 Fences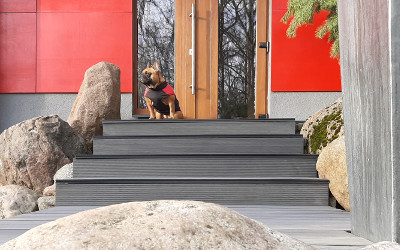 Stairs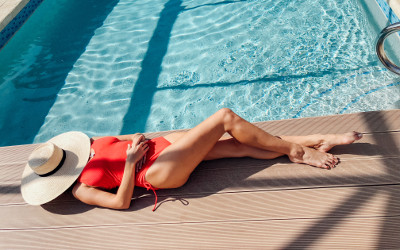 Swimming Pools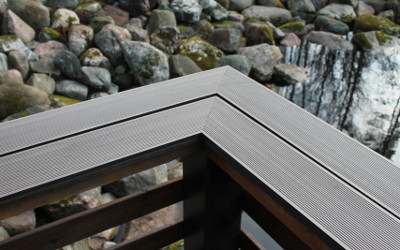 Railing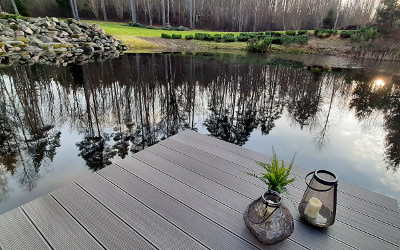 Forest and Nature Trails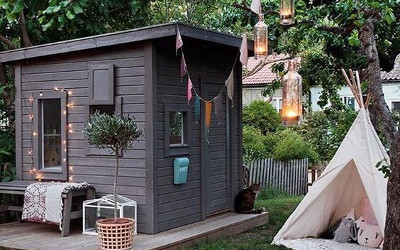 Garden Houses and Gazebos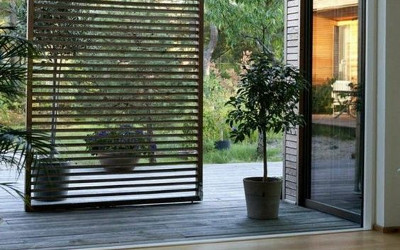 Blinds and Shutters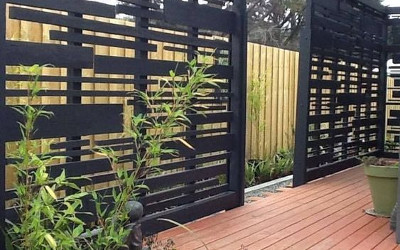 Decorative Elements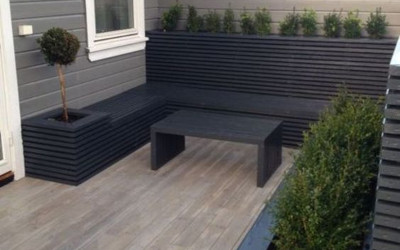 Benches and Flower Pots